Suspects Plead Guilty in Carla Yellowbird Murder
2016 Robbery Turned Murder on Spirit Lake Reservation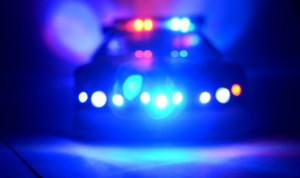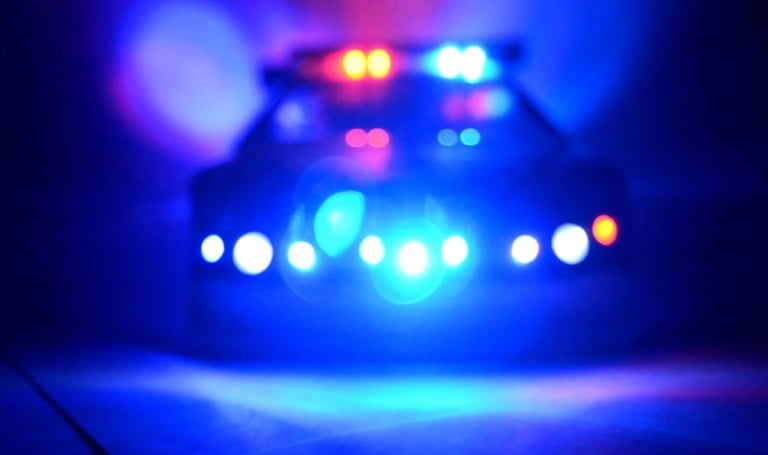 SPIRIT LAKE RESERVATION — Suspects in the murder of 27-year-old Carla Yellowbird plead guilty to murder and robbery charges.
21-year-old Daylin St. Pierre pleaded guilty to Conspiracy to Commit Robbery and Felony Murder.
24-year-old Dakota Charboneau pleaded guilty to Second Degree Murder.
In 2016, Yellowbird went to Spirit Lake to sell drugs.
After being driven to a remote location on the reservation, St. Pierre shot and killed Yellowbird while robbing her.
Her body was found a month later near St. Michael.