BNSF Train Plows Through Semi's Trailer in Stutsman County
The sheriff's office says 44-year-old Shane Steele of Montpelier was driving a semi loaded with grain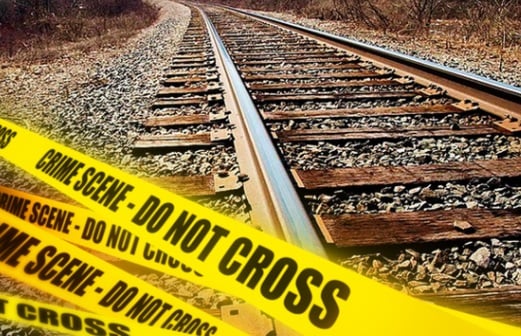 STUTSMAN COUNTY, N.D. — A semi driver was hurt in a crash with a train last week in Stutsman County.
The sheriff's office says 44-year-old Shane Steele of Montpelier was driving a semi loaded with grain Thursday afternoon just east of Cleveland.
Steele was attempting to cross the tracks when a BNSF coal train crashed through the semi's trailer.
The engineer had to perform an emergency stop.
Steele was transported to the hospital in Jamestown with non-life threatening injuries.
The crash remains under investigation.