Unlicensed Hunting Guide Faces Up To 35 Years In Prison
Randal Layman Jr. of Tennessee faces seven felony counts of exploiting wildlife in North Dakota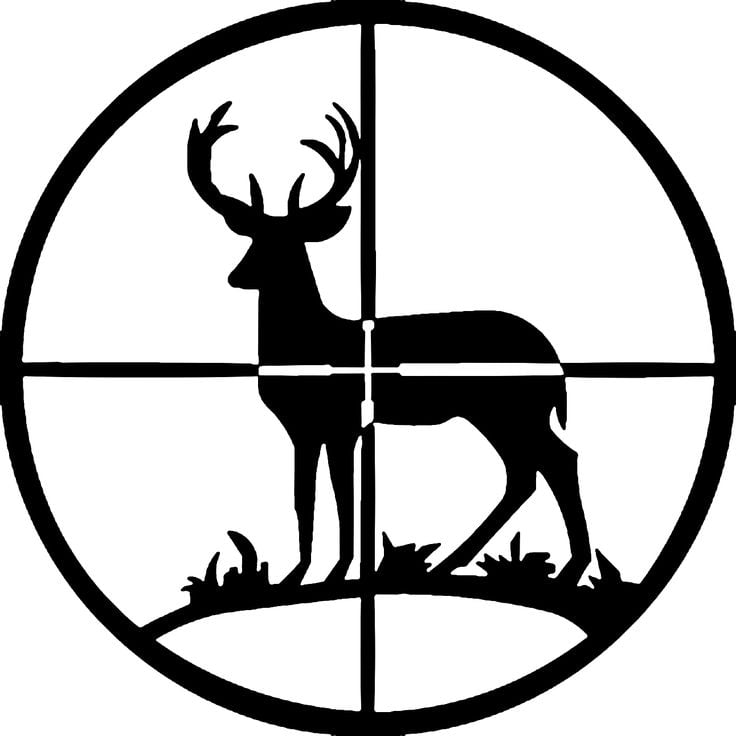 DIVIDE COUNTY, ND — A Tennessee man accused of illegally acting as a hunting guide in North Dakota for several years has pleaded not guilty.
Twenty-six-year-old Randal Layman Jr. faces seven felony counts of exploiting wildlife that together carry a maximum punishment of 35 years in prison and $70,000 in fines.
Investigators from the Divide County Sheriff's Office and the North Dakota Game and Fish Department allege Layman has been charging clients $1,000 for guided hunts since at least 2014, even though he's not a licensed guide.
A trial was not immediately scheduled.