Man Turns Himself In After Officers Bust His Alleged Marijuana Grow Operation
Wilkin County authorities issued a warrant for Jeremy Fischer after finding the operation at a rural home in mid-October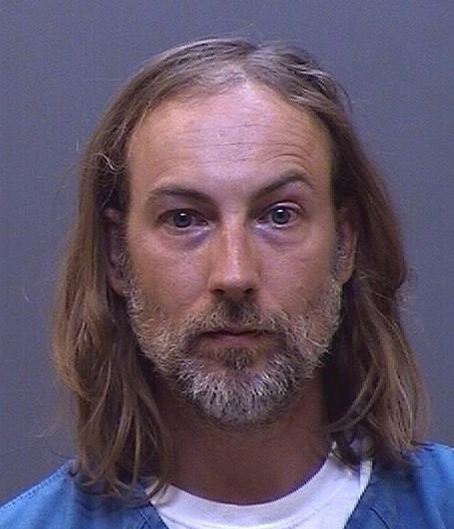 WILKIN COUNTY, MN — A marijuana grow operation has been busted near Campbell, Minnesota.
Wilkin County authorities issued a warrant for Jeremy Fischer after finding the operation at a rural home in mid-October.
Fischer turned himself in last week.
Officers found a mixture of 147 mature and immature marijuana plants, along with 18 bags containing marijuana buds, three dozen jars filled with marijuana, along with drug paraphernalia and five guns.