Electronic Pull Tab Sales Could Help Minnesota Save Money On U.S. Bank Stadium
Funds from electronic pull tab were pledged to pay for the U.S. Bank Stadium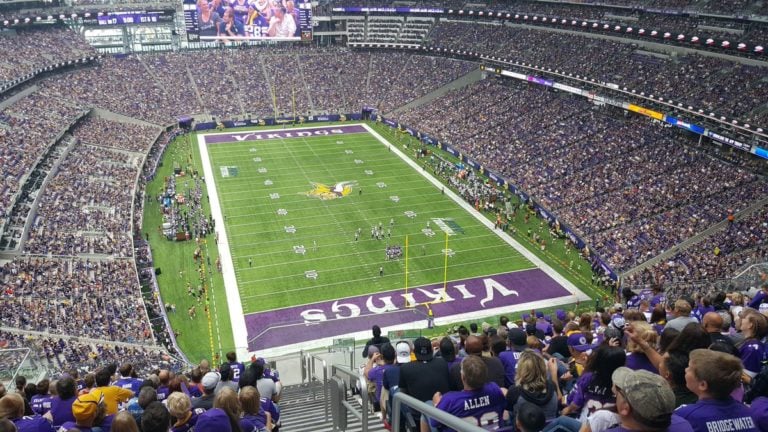 ST. PAUL, MN — People are spending big bucks on electronic pull tabs in Minnesota and that could help the state.
Annual sales of electronic pull tabs rose 80 percent during the last fiscal year, generating $360 million.
The rise in sales comes after a lackluster debut six years ago.
Funds from electronic pull tab were pledged to pay for the U.S. Bank Stadium.
The increase in sales means the state may be able to pay off the mortgage early and save money.
The board's report found that charitable gambling overall topped $2 billion in sales for the first time.