Man Who Didn't Stop Is Caught And Arrested After High Speed Pursuit
Grand Forks Authorities tried to stop Cory Hanson around midnight last night after he failed to stop at a stop sign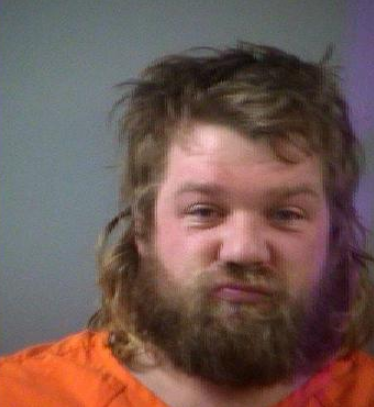 GRAND FORKS, ND — A man blows through several stop signs and lights and runs from police before being caught in Grand Forks.
Authorities tried to stop Cory Hanson around midnight last night after he failed to stop at a stop sign.
He sped off and during the high-speed pursuit he ran several red lights, hit a porch and crashed into a stopped squad car before ditching his car.
Police were able to track his shoe prints in the snow to make the arrest.
Hanson faces a number of charges including DUI, reckless endangerment, preventing arrest and fleeing.
No one was hurt in the incident.