Sheriffs Laney And Kirchmeier Named In Mutli-Million Dollar DAPL Lawsuit
Sophia Wilansky of New York claims that officers launched an explosive which nearly severed her hand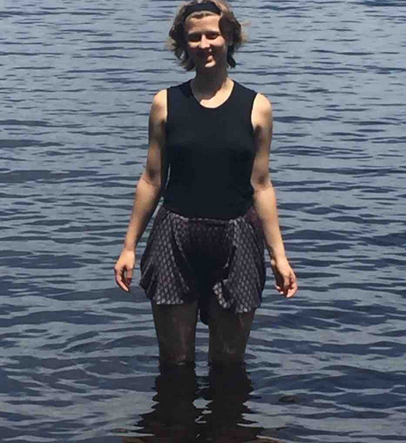 FARGO, ND — Cass County Sheriff Paul Laney is one of four people named in a Dakota Access Pipeline protest lawsuit.
Sophia Wilansky of New York claims that officers launched an explosive which nearly severed her hand.
She is seeking "millions of dollars" in damages to be determined at trial.
Wilansky is suing Laney, Morton County Sheriff Kyle Kirchmeier, North Dakota Highway Patrol Captain Tom Iverson and an unnamed law enforcement officer for allegedly violating her constitutional rights, assault, defamation, and emotional distress.