Army Corps 2019 Work Plan Includes Another $35 Million For Fargo-Moorhead Flood Protection
The funding will cover work on the inlet structure south of Horace, the control structure on the Wild Rice River as well as additional design work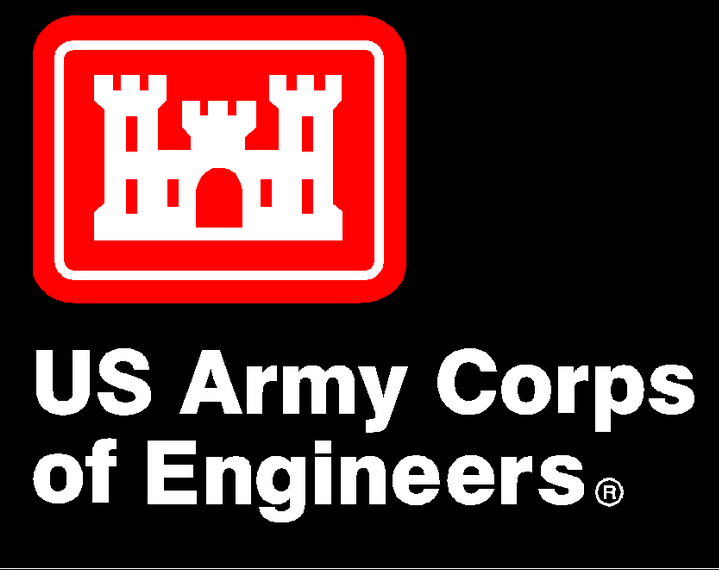 FARGO, ND — More federal money is going into flood protection for Fargo-Moorhead.
Senators Hoeven and Heitkamp announced that $35 million is included for flood protection construction in the Army Corps 2019 work plan.
Hoeven says the "funding comes at a critical time and will help ensure the project's procurement process and construction can move forward".
The funding will cover work on the inlet structure south of Horace, the control structure on the Wild Rice River as well as additional design work.
The work plan also includes $4.2 million for small water projects in Kindred and Center, North Dakota.
Fargo Mayor Tim Mahoney issued the following statement:
"This is really positive news. The financial support for the Diversion Project from the Corps and from our Congressional delegation has been tremendous. As we continue working with the state of Minnesota on its permit review process, we are appreciative of the Army Corps for fulfilling its funding commitments to the project as well. It is critically important that we continue to work with all project partners and appreciate the different timelines of each, including the federal funding cycle as well as the permitting process through the State of Minnesota."
The total federal funding to date for the project, including the recently announced $35 million in the FY2019 Work Plan, amounts to $127 million.