Western North Dakota Man Accused Of Killing His Baby
James Miller Jr. was arrested last week for negligent homicide and child neglect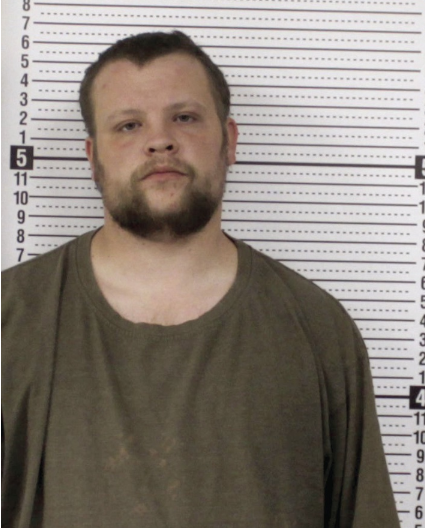 MCKENZIE COUNTY, ND — An Arnegard, North Dakota man is charged in the death of his 7-month-old child in August.
James Miller Jr. was arrested last week for negligent homicide and child neglect.
His bond has been set at $50,000 cash.
The baby's grandparents, James Miller Sr. and Vicki Miller, also face felony child neglect counts.
All three family members could enter pleas at a December 20 hearing.