Released Convict From Karlstad Now A Wanted Fugitive
Joshua Hendrickson was released from the St. Cloud prison last year after serving about 18 years for a fatal stabbing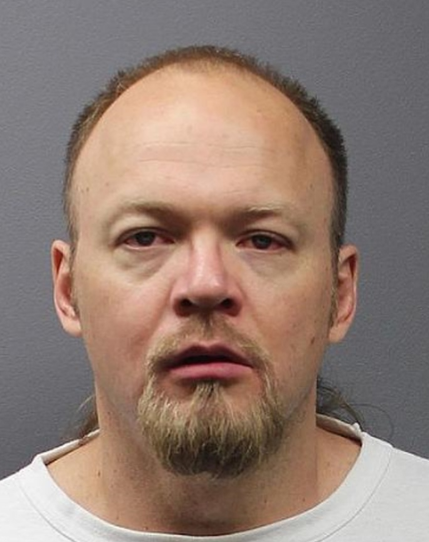 KARLSTAD, MN — Minnesota corrections officials say a convicted killer released from prison is a fugitive.
The Department of Corrections says 40-year-old Joshua Hendrickson of Karlstad was released from the St. Cloud prison last year after serving about 18 years for fatally stabbing Christopher Nelson and injuring a second man.
The stabbings happened at a house party in Halma in 1999.
The agency says Hendrickson was placed on supervised release after he got out of prison and has been a fugitive since last week.
They did not release details on why they consider him a fugitive.