Goossen Removed From Command At Minot Air Force Base
Lt. Col. Paul Goossen was relieved of his duties for failing to maintain a professional workplace environment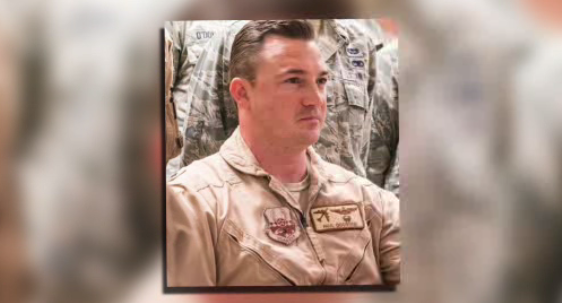 MINOT, ND — The commander of the 69th Bomb Squadron at Minot Air Force Base has been removed from command.
Lt. Col. Paul Goossen was relieved of his duties for failing to maintain a professional workplace environment.
The decision was made by Gen. Timothy Ray, commander of Air Force Global Strike Command.
The Air Force has not released specifics of a recently concluded investigation but a spokesperson says it was not a criminal investigation.
Goossen took command of the 69th last December.
Lt. Col. Dennis Zabka has assumed command of the squadron.