Police In Brainerd Search For Man Missing Since November 2
Theodore Erickson has not any contact with friends or family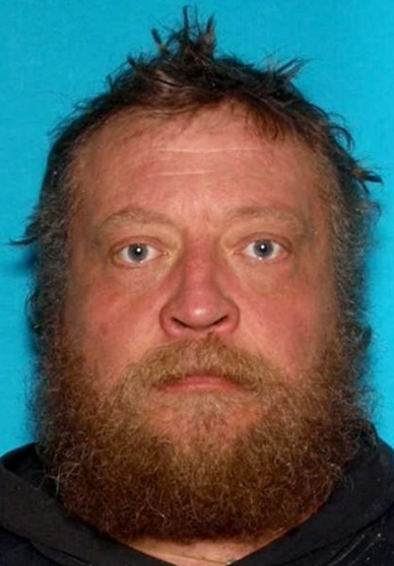 BRAINERD, MN — Police in Brainerd, Minnesota are looking for a man missing since November 2nd.
44-year-old Theodore Erickson has not any contact with friends or family since.
He has health issues and does not have any of his medications.
Police say Erickson walks with a limp and has a scar on his throat from a tracheotomy.
People around Brainerd are being asked to check their properties for any signs of the missing man.