High Risk Sex Offender Moves To South Fargo
Michael Jans was convicted of gross sexual imposition in Burleigh County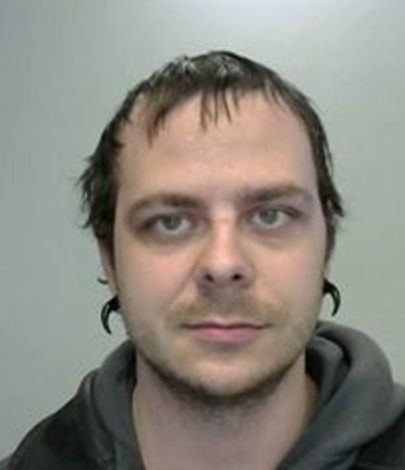 FARGO, ND — A high risk sex offender has moved into 103 22nd Street South in Fargo.
29-year-old Michael Jans was convicted of gross sexual imposition in Burleigh County.
The victims were three 14 year old females.
Jans was also convicted in 2008 of sexual assault in Burleigh County.
His victim was a 15 year old female.
He is a lifetime registrant.