Democrat Rep. Josh Boschee of Fargo Chosen As Minority Leader
He replaces Rep. Corey Mock of Grand Forks who decided not to seek the position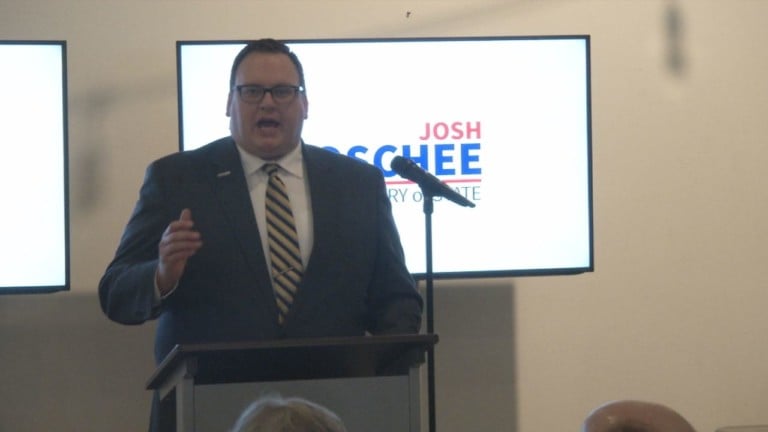 BISMARCK, ND — North Dakota Democrats have a new house minority leader.
They have chosen Rep. Josh Boschee of Fargo.
He replaces Rep. Corey Mock of Grand Forks who decided not to seek the position.
Boschee ran for Secretary of State in November but lost to incumbent Al Jaeger.
Democrats also re-elected Sen. Joan Heckaman of New Rockford as senate minority leader.
Republican legislative leaders were picked last month.