Fatal Fall At Bemidji State Dorm Leads To Charges Against Five Men
Isaac Morris of Cokato died of head trauma in a fall from a 7th floor window at Tamarack Hall in September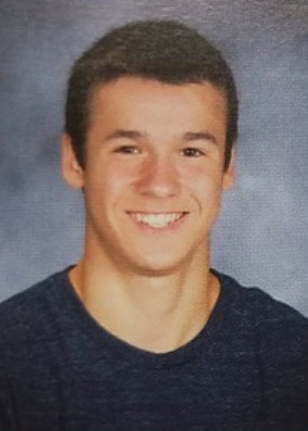 BEMIDJI, MN — Five people have been charged in connection with the death of a teen at Bemidji State University.
Beltrami County prosecutors say the five men have been charged with two gross misdemeanor counts of furnishing alcohol to a minor.
19-year-old Isaac Morris of Cokato died of head trauma in a fall from a 7th floor window at Tamarack Hall in September.
Morris was not a student.
Prosecutors say the men pooled funds to buy kegs of beer for a large party then sold cups to those attending.