Plea Deal Reached For Man Accused Of Trying To Attack President Trump In Mandan
Prosecutors say he planned to harm the president by flipping his limo with a forklift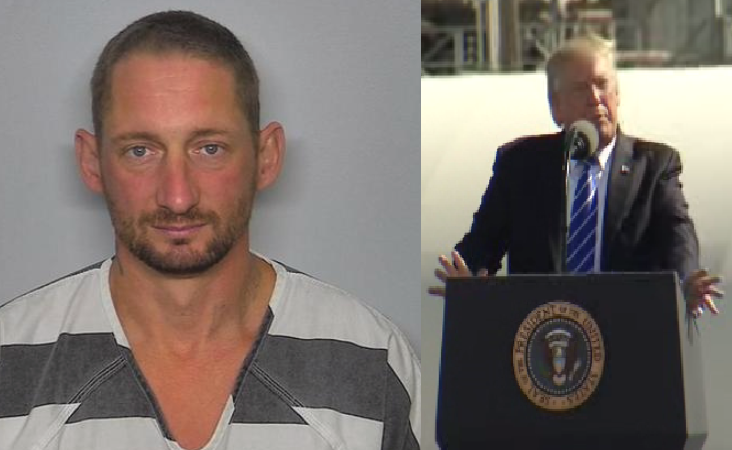 BISMARCK, ND — A Bismarck man has pleaded guilty after admitting to stealing a forklift to attack President Donald Trump's limousine.
42-year-old Gregory Leingang stole the forklift and entered the presidential motorcade route in Mandan prior to Trump's arrival at a Mandan refinery in September of 2017.
The forklift got stuck in a gated area and Leingang fled on foot.
Prosecutors say he planned to harm the president by flipping the limo with the forklift.
Leingang reached a plea deal with the U.S. Attorney's Office and pleaded guilty to attempting to enter a restricted area while using a dangerous weapon.
A sentencing hearing is set for February 15.