Tribal Leaders Claim They Have Been Threatened On White Earth Reservation
Secretary-Treasurer Alan Roy says he and his family have been threatened by four men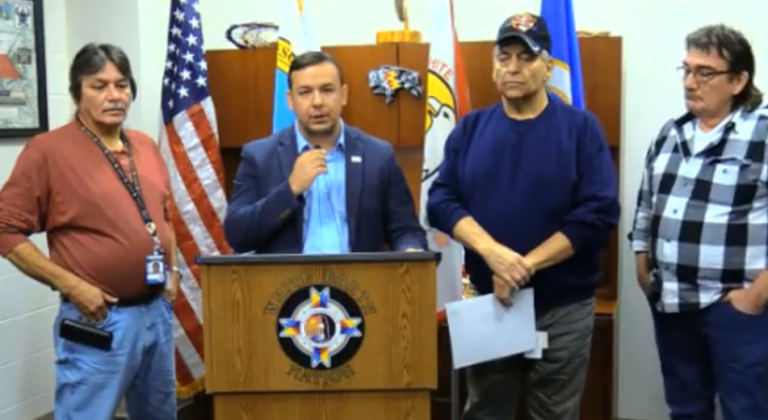 MAHNOMEN, Minn. — White Earth Reservation Business Committee members say they have received threats since being seated earlier this year.
Secretary-Treasurer Alan Roy says he and his family have been threatened by four men.
One of the men, Michael Keezer, has been charged with felony terroristic threats by the Mahnomen County attorney.
He claims another man harassed his wife and children.
Roy defeated Tara Mason in June after claims of financial wrongdoing.
Mason had feuded with tribal chairman Terry Tibbetts for months and survived being ousted by the tribal council only to lose the election.