Homeward Animal Shelter Seeking Homes for Adult Cats, Kittens
The "Feline Frenzy" wraps up Sunday afternoon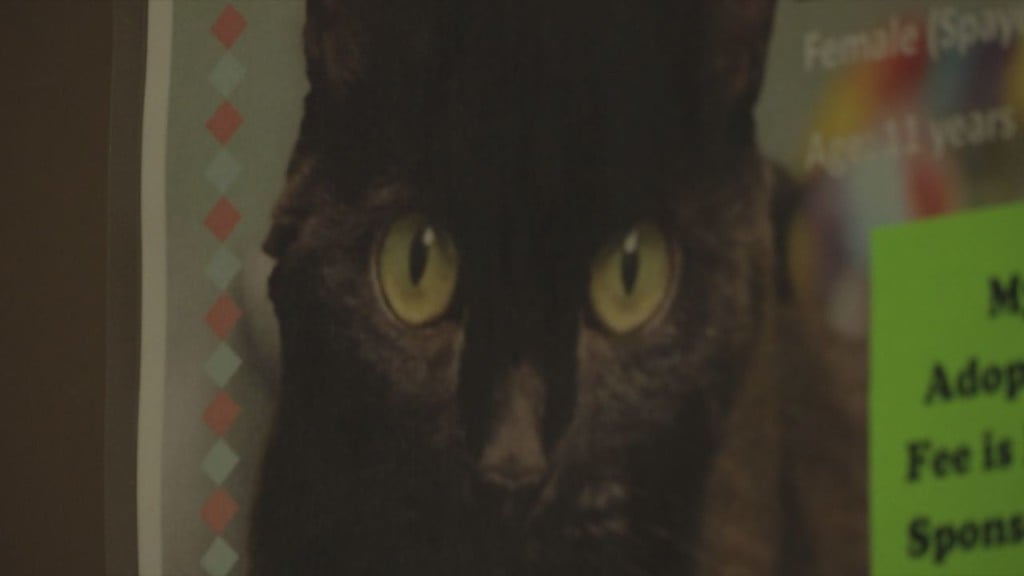 FARGO, N.D. — Homeward Animal Shelter is looking for prospective families to adopt several of their adult cats.
This weekend, people could adopt the felines for $25, or they can bring home a kitten for $65.
They currently have 160 cats in their care, half of which are over the age of one.
Heather Clyde, the Shelter Manager, says they need to move some of these adult cats or else they won't be able to take in new rescues from the pound.
"We've gone over six years, almost seven years, with no adoptable cats being euthanized in the local pound, so our goal is to continue that, but the only way that we can do that is if we continue to put these cats into homes," Clyde said.
The discounted adoption price on adult cats closes Sunday, December 9, but the adoption deals for kittens continue until Monday.