Sex Offender Arrested After Admitting To Touching Girls In A Fergus Falls Store
Police identified the man as 39-year-old Joshua Solmon of Fergus Falls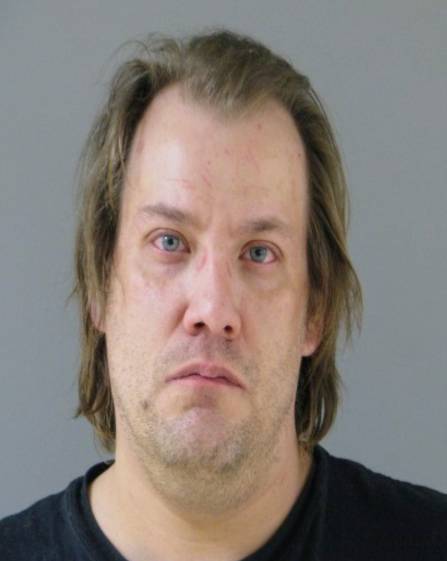 FERGUS FALLS, MN — A Level 2 sex offender was arrested after admitting to intentionally touching two girls while at a store in Fergus Falls.
The victims reported to police Friday night that a man had touched them while they were in the makeup aisle.
Surveillance video in the store shows a man approaching the two girls.
Police identified the man as 39-year-old Joshua Solmon of Fergus Falls.
He was shopping with his wife at the time of the arrest.
Solmon has convictions for sexual assault against a 13-year-old.