Bodies of Ice-Fishing Neighbors Pulled From Fish Trap Lake
The men were reported missing Sunday evening after heading out on the lake north of Cushing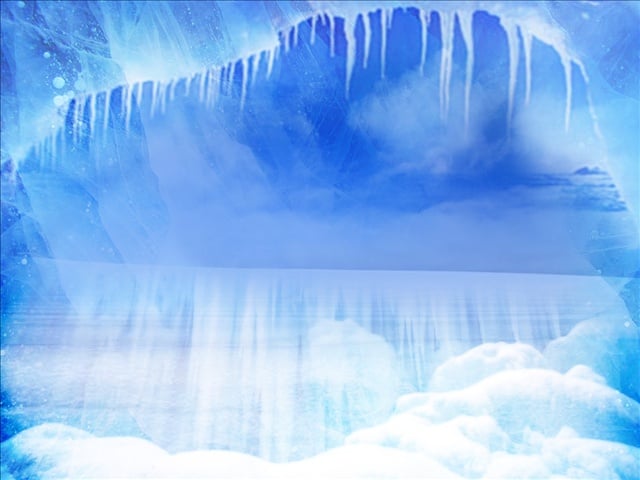 CUSHING, MN — Crews have recovered the bodies of two neighbors who died while ice-fishing on a lake in central Minnesota.
The men were reported missing Sunday evening after heading out on Fish Trap Lake north of Cushing.
Responders first found the body of 69-year-old Wayne Vaverek of Cushing.
Despite lifesaving efforts, he was pronounced dead at the scene.
Divers found the body of 71-year-old Leonard Sanoski of Cushing on Monday inside an ATV cab in about 40 feet of water.
The sheriff says the incident happened on a pressure ridge about 200 yards long and 75 yards wide.