Department of Transportation Letter Is Not A Scam
The purpose of the letter is to inform the driver that there was a request for their driving record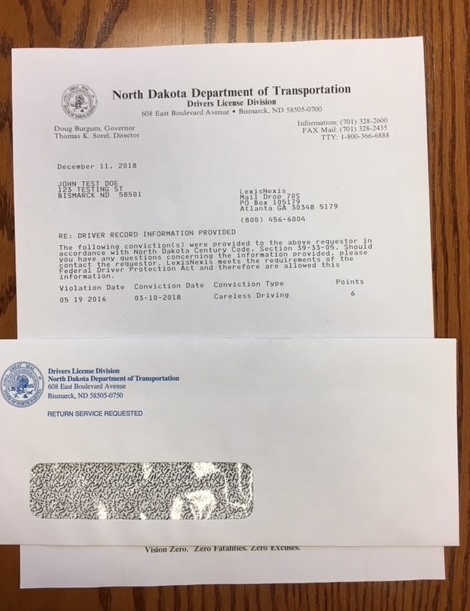 BISMARCK, ND — A letter that some people on social media think is a scam is actually not.
The North Dakota Department of Transportation says this letter is in fact legitimate.
The purpose of the letter is to inform the driver that there was a request for their driving record by an insurance company, current employer or prospective employer.
State law allows the information to be shared.
If you receive this letter, DOT officials say no action is needed unless you have a question about the information provided.