Milwaukee Woman Pleads Guilty To Attempted Murder After Pulling Gun On Trooper
Authorities say 30-year-old Melody Gray pointed a handgun at Trooper Mark Peterson's head and tried to pull the trigger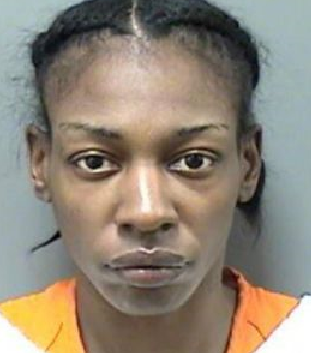 MOORHEAD, MN — A Milwaukee woman accused of trying to shoot a Minnesota state trooper last March in Moorhead has pleaded guilty to attempted murder.
Authorities say 30-year-old Melody Gray pointed a handgun at Trooper Mark Peterson's head and tried to pull the trigger.
Peterson had stopped following a crash on I-94 and learned the car had been reported stolen in Wisconsin.
Gray's gun did not fire, and Peterson then shot Gray in the arm.
Prosecutors dropped a stolen property charge.
Gray could face up to 35 years in prison when she's sentenced next month.