Three Contractors Banned From Doing Business In North Dakota
the three took thousands of dollars in advance payments from homeowners for work that they failed to do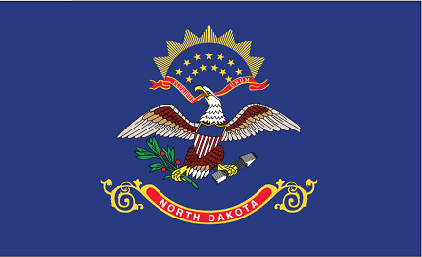 BISMARCK, ND — Attorney General Wayne Stenehjem has banned three unlicensed contractors from doing business in North Dakota.
Tyler Giles of Fargo, Timothy Jacobson of Fairmount and Patrick Peltier of Bottineau violated the state's consumer fraud and contractor licensing laws.
Stenehjem says the three took thousands of dollars in advance payments from homeowners for work that they failed to do.
He says their current whereabouts are unknown.