Mayors Declare Emergency Due To Cold Weather, All Flights Cancelled In Fargo & Grand Forks
Moorhead Center Mall to Close at 5 PM, West Acres Mall to Close at 6 PM, Sanford Health Closing Care Clinics On Wednesday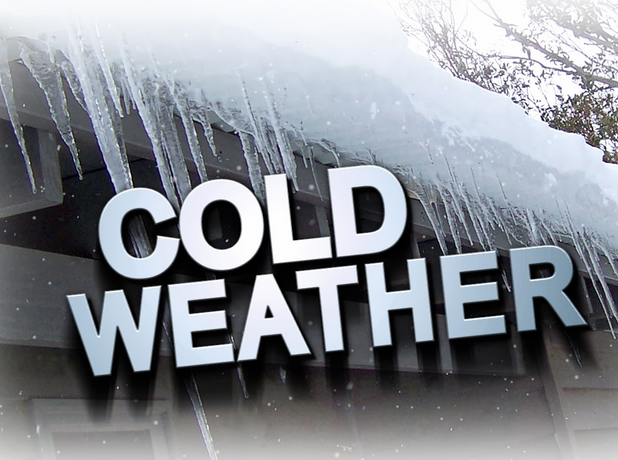 FARGO, ND — Fargo Mayor Tim Mahoney and West Fargo Mayor Bernie Dardis have declared an emergency to enact a closure of all non-emergency city offices and buildings in both cities beginning at 5:30 p.m. and continuing through Wednesday.
The mayors made the joint declaration to protect residents and city staff members in the community.
Snow plowing services will continue and public safety agencies will be in full operation to protect and serve the residents of Fargo and West Fargo.
Grand Forks Cities Area Transit is suspending all services as of 6 p.m. and reopening at 8 a.m. on Thursday.
Moorhead Center Mall closed early for the night at 5 p.m.
West Acres Mall and Columbia Mall officials have decided to close early as well.
They are closing the doors at 6 p.m.
Tomorrow they are telling stores they have the option to remain closed or reopen.
The mall will keep its hallways and common areas open tomorrow for those that may need a warm spot during this cold.
Sanford Health will close all Fargo metro and region primary care clinics on Wednesday due to the extreme cold weather.
Sanford emergency departments and medical centers will all remain open 24/7 for care.
This includes all communities Sanford serves in eastern North Dakota and western Minnesota.
United States Postal Service announced they are suspending mail deliveries Wednesday in Minnesota, North and South Dakota to the polar vortex.