Searchers Look For Young Girl Who Walked Away From Children's Home Society
9-Year-Old Serenity Dennard Left Sunday Morning Without A Coat in Rapid City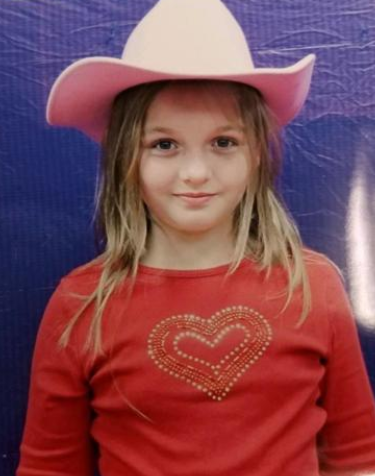 UPDATE: 02/04/2019 8:10 p.m.
Investigators want to speak with a couple who reportedly last a missing 9-year-old girl, Serenity Dennard.
Pennington County Sheriff's Office says the couple was cutting wood nearby and spoke with Children's Home staff Sunday around the same time the girl ran away.
**ORIGINAL STORY BELOW**
RAPID CITY, SD — The search is on for a missing 9-year-old girl in Rapid City, South Dakota.
The Civil Air Patrol joined the search for Serenity Dennard this morning.
An Endangered Missing Advisory has now been issued for the girl.
Sheriff's officials say she left the Children's Home Society Sunday about 11 a.m. without a coat.
Search and rescue teams, firefighters as well as three dogs are looking for the girl.
Searchers used thermal imaging devices Sunday night.
Sheriff's officials are asking anyone in the area to search their outbuildings and property for the girl.