Fosston Man Arrested For Alleged Ongoing Domestic Assault In Fertile
22-year-old Schuyler Cauchon was found at his home and arrested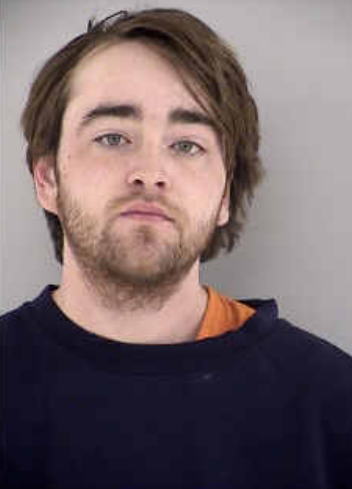 FOSSTON, MN — A Fosston, Minnesota man has been arrested for an alleged ongoing domestic assault in Fertile.
It was reported to the Polk County Sheriff's office last Thursday.
22-year-old Schuyler Cauchon was found at his home and arrested for burglary, domestic assault by strangulation, protection order violation and contempt of court.
He was booked into the Northwest Regional Correctional Center.