Search For Young Children's Home Runaway Halted Due To Weather
It has been more than a week since anyone has heard from Serenity Dennard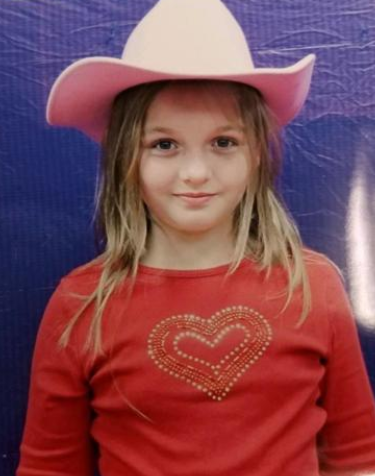 ROCKERVILLE, SD — The search for a missing nine-year-old South Dakota girl has been put on hold due to rough winter weather.
It has been more than a week since anyone has heard from Serenity Dennard.
The young child ran away from the Black Hills Children's Home in Rapid City and disappeared into the woods near Rockerville.
Officials say snow and cold temperatures are forcing them to halt the search.
The mission is likely a recovery one instead of a rescue as officials say she did not have on a winter coat when she disappeared.
"This is very tough," said Chief Deputy Sheriff Willie Whelchel of Pennington County.
"Everybody that's been involved, that's been out searching, obviously it becomes personal. It's an emotional thing. The longer it goes on it gets harder and harder. Everyone wants to bring Serenity home. If she is up in the woods we want to find her and bring closure to all this."
Before today teams launched a massive effort to find the girl since her disappearance last week.
Officials say 335-people have scoured the area for Serenity with help from 14 specially trained dogs, an airplane and a helicopter.