"Donald Trump" The Dog Not Shot Over Political Rivalry Says Sheriff
false claims circulating on social media have spurred ``violent threats''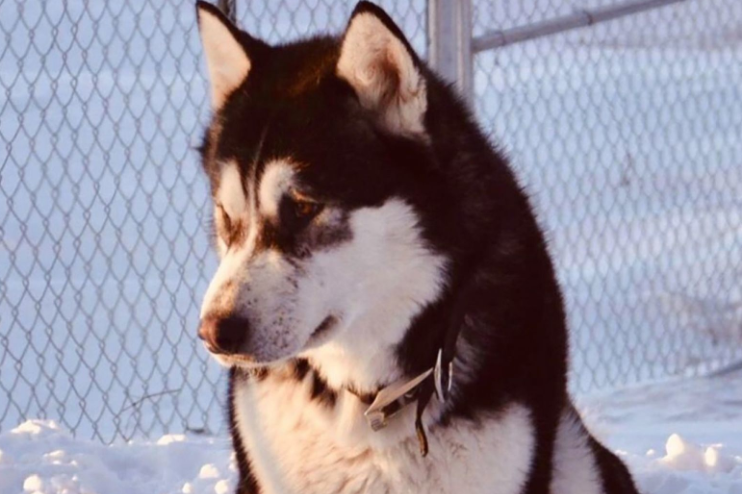 JACKSON COUNTY, MN — A dog named Donald Trump was not shot and killed over a political rivalry.
That's according to the sheriff in Jackson County, Minnesota who says false claims circulating on social media have spurred "violent threats" against some people in the county.
The sheriff's office concluded the person who shot Donald Trump the dog Sunday was "legally protecting their livestock" on private property.
The dog's owner, 59-year-old Randal Thom of Lakefield, is an avid supporter of the president who has attended 46 of his rallies.