Former Ashby Elevator Manager Pleads Guilty In Massive Embezzlement Case
Jerry Hennessey appeared in federal court in Minneapolis to plead guilty to federal mail fraud and tax evasion charges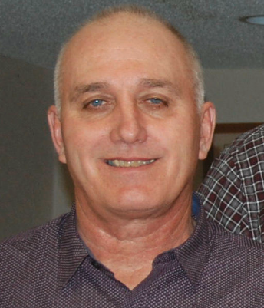 MINNEAPOLIS — The former Ashby elevator manager pleads guilty after he was accused of embezzling over $5 million to fund exotic hunting trips.
56-year-old Jerry Hennessey appeared in federal court in Minneapolis to plead guilty to federal mail fraud and tax evasion charges.
He's accused of stealing the money from the Ashby Farmers Cooperative Elevator over 15 years.
Hennessey recently listed his home near Dalton for $795,000.
It includes a 7,000 square foot outbuilding where he displayed numerous exotic animals taken during hunting trips to Africa and other countries.
Hennessey faces between 6 and 8 years in prison when he's sentenced in June.