Trucking Facility Blaze Caused An Estimated Over $1 Million in Damage
The blaze was reported shortly after 4 a.m. Saturday near Audubon, Minnesota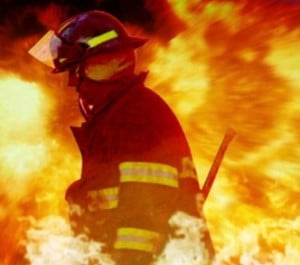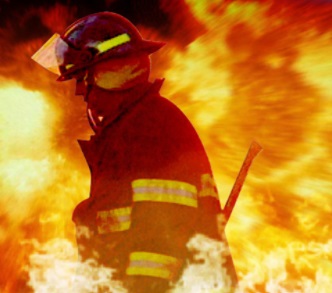 AUDUBON, MN — Fire destroyed the Baer Trucking facility west of Audubon, Minnesota.
Damage is estimated at over $1 million.
The blaze was reported shortly after 4 a.m. Saturday and the building was engulfed in flames when firefighters arrived.
Crews were able to contain the fire within about an hour and a half and they were able to keep propane tanks cooled.
No one was hurt.
The state fire marshal's office has been called in to determine a cause.