Man Loses Fishing Record After Game & Fish Investigation
Game & Fish has concluded that the fish caught by Tom Volk of Lincoln was not legally hooked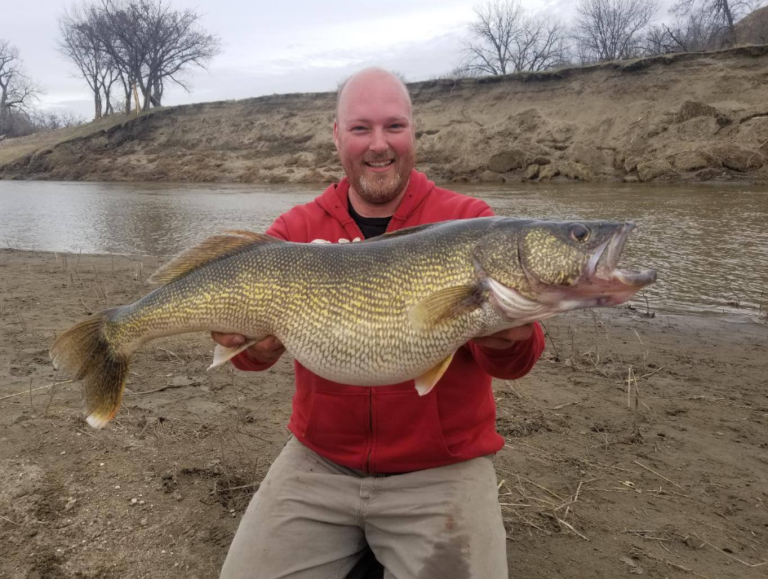 BISMARCK, ND — An investigation has determined that North Dakota doesn't have a new state record walleye after all.
Game & Fish has concluded that the fish caught by Tom Volk of Lincoln was not legally hooked and can't be recognized as a record.
On April 21, Volk was shore-fishing the Heart River in Mandan when he hauled in a 16-pound, 9-ounce walleye.
Since there is no new record, Bismarck angler Neal Leier's 15-pound, 13-ounce walleye caught in the Missouri River in May 2018 stands as the state record.