Caged Pigeons Found At King House Buffet In Fargo
A follow-up inspection determined that the cage and pigeons had been removed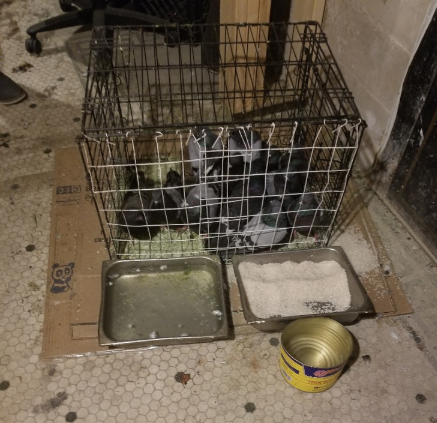 FARGO, ND — A Chinese restaurant in downtown Fargo has issued a public apology after pigeons were found by city health inspectors in the basement.
King House Buffet says employees left the birds in cages that had been delivered by a farmer.
The Facebook post also says King House does not serve pigeon meat.
A follow-up inspection determined that the cage and pigeons had been removed.