2020 Census Job Applications Being Taken This Week In Moorhead
U.S. Census Bureau staff will be at Moorhead Public Library Wednesday and Thursday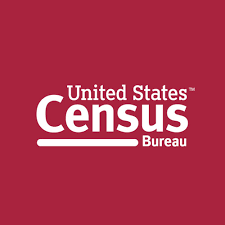 MOORHEAD, MN — 2020 Census workers are needed and you can apply this week in Moorhead.
There are multiple 2020 Census jobs that are available.
They provide great pay, flexible hours, weekly pay, and paid training.
U.S. Census Bureau staff will be at Moorhead Public Library from 4 to 8 on Wednesday and again from 1 to 5 on Thursday.
You will need your Social Security number, home address, email address, phone number and date and place of birth to apply.