North Dakota Secretary of State Approves Format For Legal Weed Petition
The group will need to collect about 27,000 signatures by February to get it on the June 2020 ballot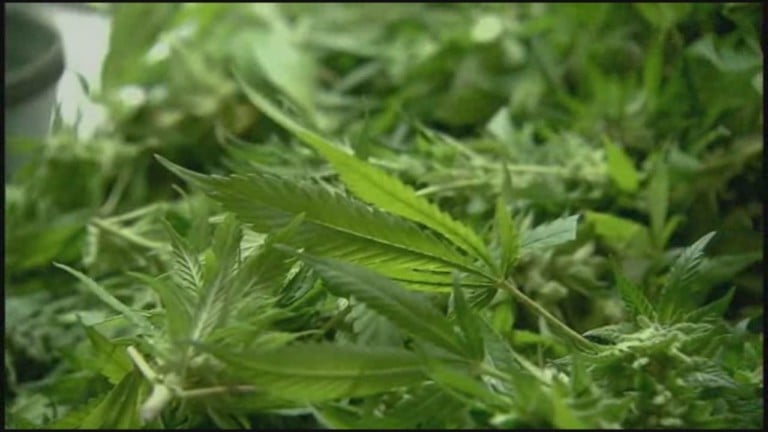 BISMARCK, ND — The format of a petition to make cannabis legal in North Dakota has been approved by the secretary of state.
The group behind the effort initially withdrew the petition to make some clarifications.
The constitutional initiated measure would allow a person to grow, process and possess up to 12 cannabis plants.
It would also license and regulate the commercial sale of weed to those 21 and older.
The group will need to collect about 27,000 signatures by February to get it on the June 2020 ballot.
Or by June to get it on the November 2020 ballot.