Public Veterans Services Roundtable Discussions Will Be Held Next Week
Meet With Staff From Sen. Amy Klobuchar's Office And Others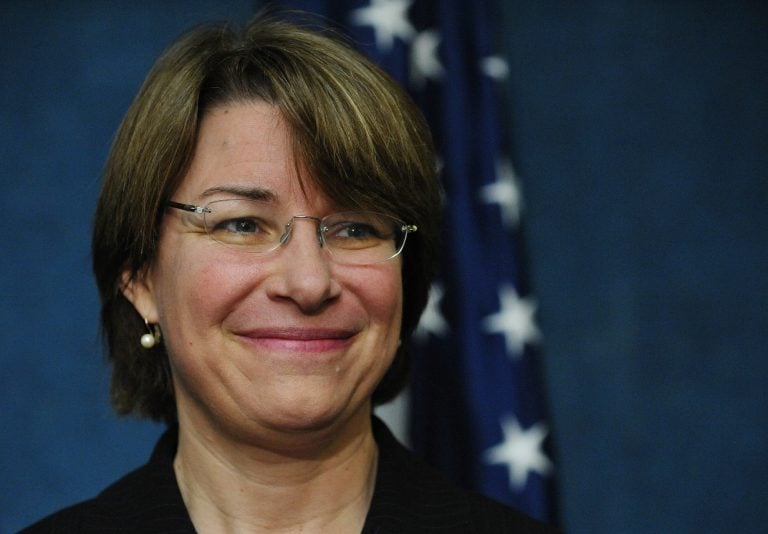 DILWORTH, MN — Veterans and those caring for veterans are encouraged to meet with Sen. Amy Klobuchar's staff during stops in our area on July 30.
Stops are scheduled in Dilworth, Ada and Mahnomen.
They will hold discussions alongside representatives from the Minnesota Department of Veterans Affairs, County Veteran Service Officers, and Minnesota Department of Employment and Economic Development.
They will highlight earned benefits available to vets and offer assistance on benefit applications.
Tuesday, July 30
9:00 a.m. – 10:00 a.m.
VFW Post 1223
1505 Center Ave W
Dilworth, MN 56529
12:00 p.m. – 1:00 p.m.
Ada Event Center
415 W Main St.
Ada, MN 56510

3:00 p.m. – 4:00 p.m.
White Earth Nation Veterans Service Office
2219 College Rd.
Mahnomen, MN 56557