Some MN businesses can reopen Monday, distance learning continues for rest of school year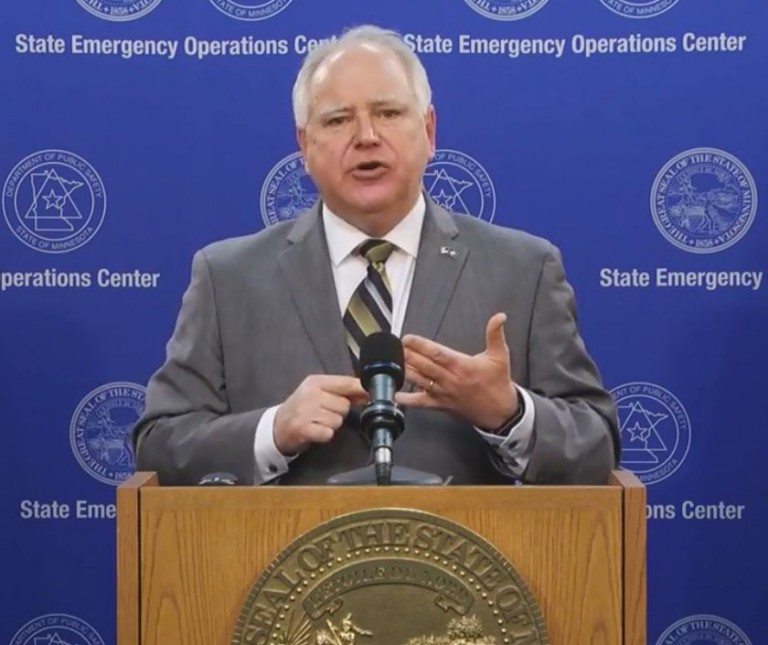 SAINT PAUL, Minn. – Gov. Tim Walz announces some businesses can reopen Monday and schools will continue distance learning for the rest of the school year.
Industrial and manufacturing businesses like wholesale trade, warehouses can welcome back workers. Office-based businesses that aren't customer-faced will also be open for business.
This affects up to 100,000 workers and 20,000 businesses.
In order to open back up, they need to create a preparedness plan on social distancing, screen employees and facility cleaning to keep workers safe,
The Department of Labor is looking into ways to enforce these plans.
"Because of the partnerships we've built up and, I believe, because of the way Minnesotans have handled this social distancing, we've got an opportunity to show the country the way it goes. The way it can go," Walz said.
Walz stresses the opening of these businesses does not mean his stay at home order will end before May 4.
Click here for resources for the businesses reopening and their workers on this story on our website.