Fire Found Crawling Up The Outside Of House In Grand Forks
The fire is under investigation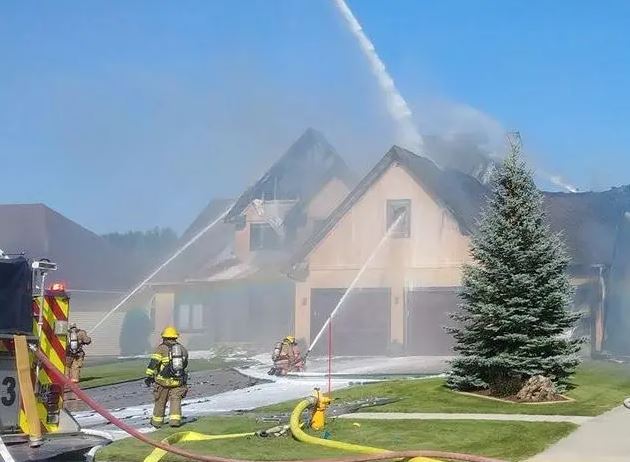 GRAND FORKS, N.D. — Crews in Grand Forks respond to a fire crawling up the side of a house.
It was reported around 4:15 Wednesday afternoon in the 1600 block of 38th street south.
They arrived to see flames burning up the side of the house to the roof.
There is significant damage to the house but an estimate is not yet available.
The people living at the home were not there when the fire broke out.
A bystander rescued their pet from the backyard.
The fire is under investigation.