Moorhead curbside Cleanup Week canceled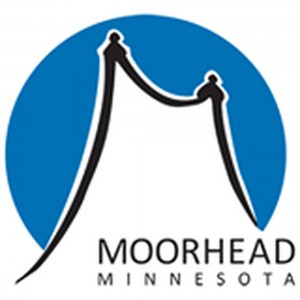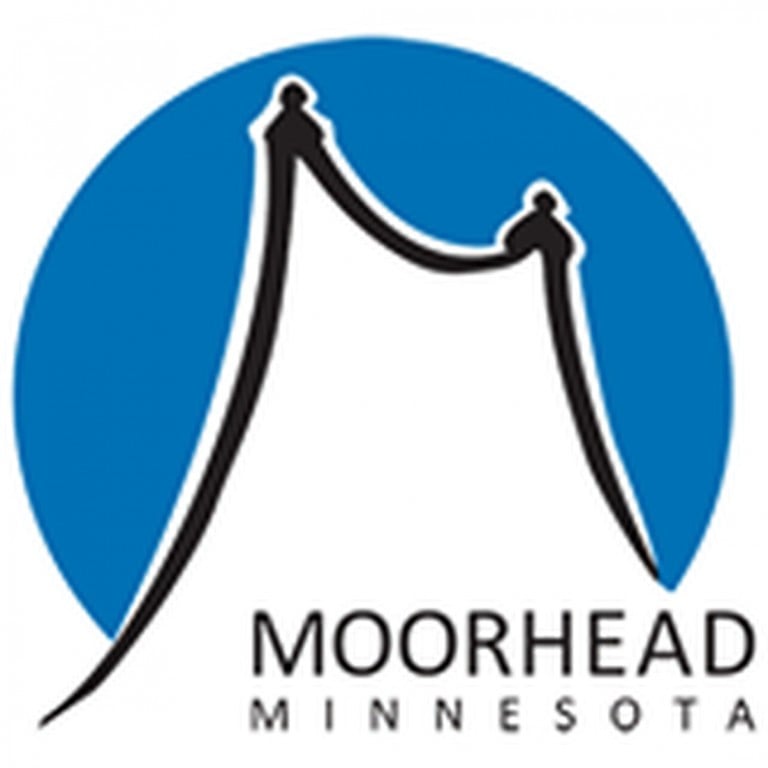 MOORHEAD, Minn.–The City of Moorhead has canceled its curbside Cleanup Week.
The event was originally postponed until September, but has officially been canceled due to COVID-19 concerns.
Moorhead residents will instead be allowed to drop large items off at the City's Solid Waste Transfer Station beginning September 14 until September 18.
The Transfer Station will accept items from 7 a.m. to 6 p.m. each day. Residents must abide by the following conditions:
Drop off at the Transfer Station only; no free pick up
Two appliance limit
Building materials are subject to a disposal fee
Tires not accepted
Questions? Call 218.299.5347
Moorhead residents can still request curbside collection year-round for a standard fee.