North Dakota Positive COVID-19 Patients Told To Self-Notify Close Contacts
Close contacts will no longer be contacted by public health officials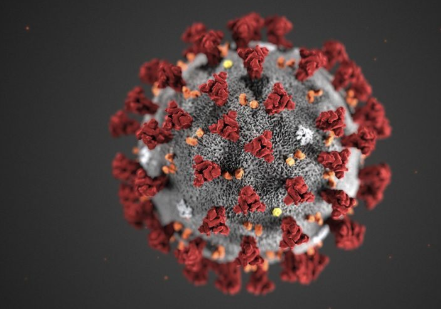 BISMARCK, N.D. — To deal with the backlog of contact tracing, the health department is now instructing those who test positive for COVID-19 to self-notify their close contacts.
Gov. Doug Burgum and state health officials say a sharp increase in coronavirus cases in recent weeks has put increased pressure on contact tracing teams.
That has resulted in tracing delays and a backlog of positive cases that have yet to be assigned to a case investigator.
Their intended action is below:
To reduce the backlog and shorten notification times:
The North Dakota National Guard has shifted 50 soldiers from contacting close contacts to notifying positive individuals. By refocusing these resources, the backlog of notifications should be eliminated by Thursday, Oct. 22. 
Close contacts will no longer be contacted by public health officials; instead, positive individuals will be instructed to self-notify their close contacts and direct them to the NDDoH website, where landing pages will be created with video and written resources explaining the recommended and required actions for both positive patients and close contacts. The exception is contact tracing for health care settings, K-12 schools and university systems which will continue as usual.
The state is building a process to deliver automated notifications to positive individuals. Currently, the system only delivers automated notifications to individuals with negative test results. Positive patients will still receive a follow-up call from a case investigator after their initial automated notification.