Moorhead Man Accused of Assaulting Two Women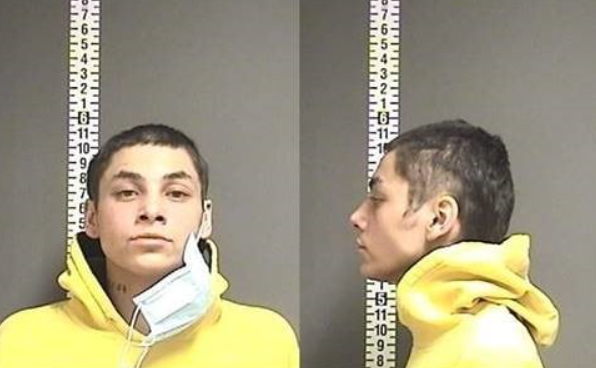 MOORHEAD, Minn. — A Moorhead man is accused of assaulting two women with a knife and other items in their apartment.
It was reported Thursday night around 7:15 in the 1900 block of 18th Avenue South.
Police determined 20-year-old Ashton Bellefeuille, who knew the women, caused significant injuries to the upper body of both women.
They were taken to the hospital by ambulance for treatment.
Bellefeuille was later located and arrested on multiple counts of assault.