Fargo Police investigating 15-month-old girl's death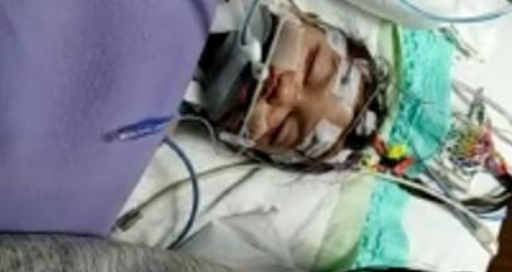 FARGO, N.D. –  Police in Fargo are investigating the death of a 15-month-old girl.
Her aunt writes on a GoFundMe fundraiser page that Meka Carrillo was horribly abused, burned with chemicals, given alcohol, battered, and raped multiple ways.
Police were called to a home in the 23 hundred block of 17th Street South last Friday night when the girl became unconscious and unresponsive while in the care of a temporary caretaker.
Meka was taken to a local hospital and was removed from life support on Tuesday.
Detectives are investigating the circumstances surrounding the child's death, and are awaiting autopsy and toxicology results.
No arrests have been made.
The fundraiser has a goal of $10,000. Find a link here.
"Our thoughts and prayers go out to the child's family during this difficult time," Fargo Police said in a statement.