Man Given Funeral Furlough Arrested After Not Returning To Jail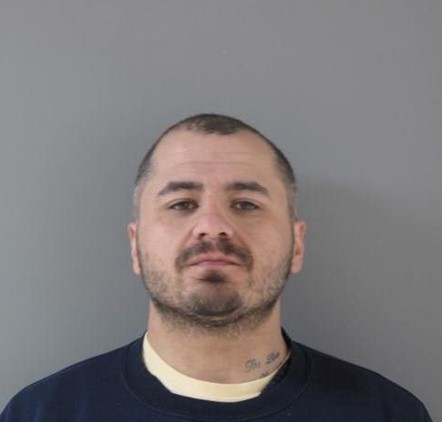 OTTER TAIL CO., Minn. — A man who failed to return to the Otter Tail County Detention Center after attending a funeral has been caught in Richland County.
Authorities say Jesse Bommersbach was given a court ordered furlough to attend the funeral on Friday, but didn't return.
He was found Sunday in Richland County and taken into custody.
Bommersbach was being held on a probation violation for 3rd Degree Assault.