Sheriff: Weather Was A Factor In Fatal Crash in Rural Hawley Slough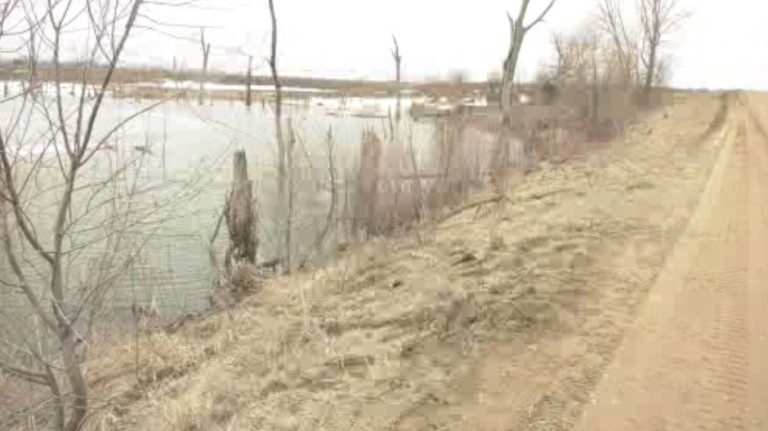 CLAY CO., Minn. (KVRR) — Clay County Sheriff's Office has determined that a fatal crash near Hawley happened just before noon last Wednesday and weather was a factor.
They say the gravel road was wet and slush covered due to snowfall earlier in the day.
Authorities were called around 4 that afternoon about something suspicious floating in a slough.
Deputies arrived to find the body of 27-year-old Tyler McCloskey of Detroit Lakes in the water.
They also found tire tracks entering the ditch and vehicle parts.
McCloskey's vehicle was found about 50 yards into the slough.
They are still investigating to determine the speed of the vehicle at the time of the crash.