Polk County Sheriff seeks second term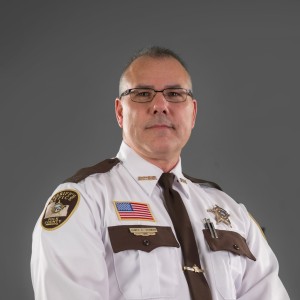 CROOKSTON, Minn. (KVRR) – Polk County Sheriff Jim Tadman announces he is running for reelection.
It would be Tadman's second term if he wins.
In his campaign announcement, he says he wants to focus on the growing mental health and controlled substance crisis. Tadman will also work on the recruitment, retention, and training challenges of hiring public safety professionals.
Tadman has 34 years of experience in law enforcement.