Domestic Dispute Turns Into Standoff And Eventual Arrest in Grand Forks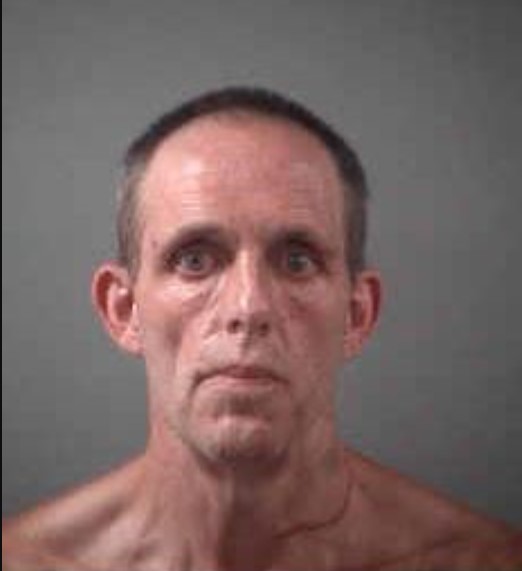 GRAND FORKS, N.D. (KFGO/KVRR) — Grand Forks police arrest a man after a standoff.
Officers responded to a report of a domestic dispute around 9:30 Sunday night and could hear screams coming from inside the house.
They say Kenneth Allen refused to open the door so they forced entry and the woman escaped.
Police say Allen then barricaded himself inside.
Grand Forks Regional SWAT was called to the scene along with the crisis negotiating team.
Police eventually forced Allen out and he was taken into custody without incident.
He's facing charges of burglary, aggravated assault, felonious restraint, and terrorizing.