Norman County Sheriff Jeremy Thornton Placed Under Hospice Care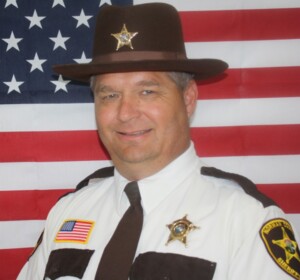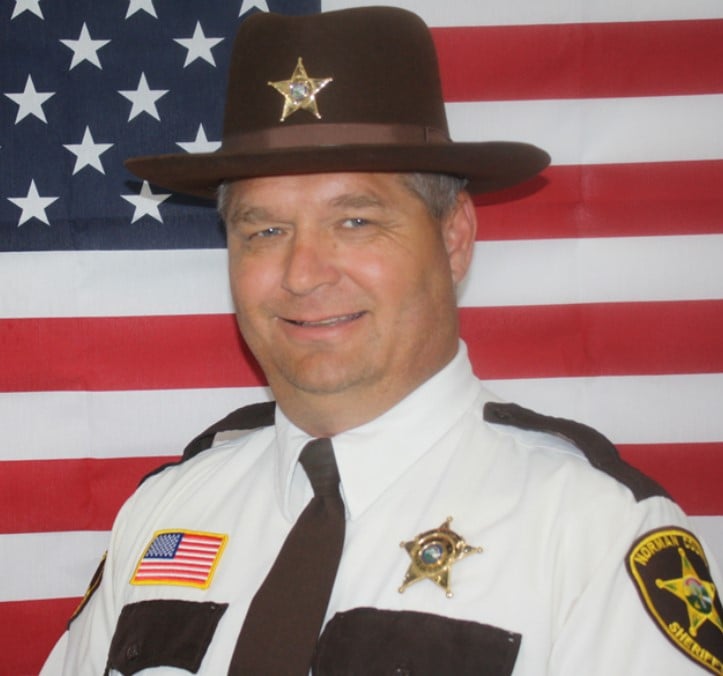 NORMAN CO., Minn. (KVRR) — The sheriff of Norman County, Minnesota is now in hospice care.
Clay County Sheriff Mark Empting was asked to release the news about Sheriff Jeremy Thornton by his family and Norman County Sheriff's Office.
Thornton was diagnosed early last month with pancreatic cancer.
He was just placed under hospice care today according to Empting.
The family asks for privacy during this difficult time.
Thornton has served as sheriff of Norman County for over a decade.