North Dakota Tribe Buys Land Where Mass Shooting Took Place in Las Vegas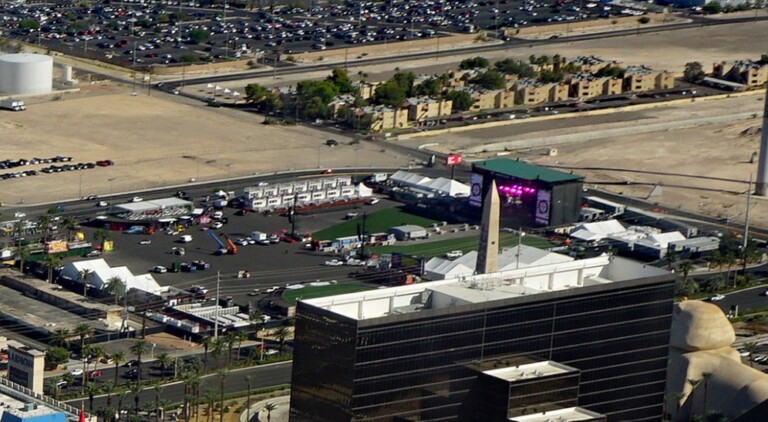 LAS VEGAS (KVRR) — A North Dakota tribe has bought the land where a mass shooting took place in Las Vegas in 2017.
MGM Resorts International sold the 15-acre open lot across from Luxor on the strip to Three Affiliated Tribes of the Fort Berthold Indian Reservation.
The sale price was not disclosed.
In 2020, Three Affiliated Tribes bought nearly 7 acres on the east side of the site for $12 million.
The tribe has not announced its plans for the land.
The sale does not include two acres MGM gave to the county for a Route 91 Harvest music festival memorial.
60 people were killed and hundreds of others were wounded when a man opened fire from his suite at Mandalay Bay during the festival.