Police: Body Found In Red River High Parking Lot, No Foul Play Suspected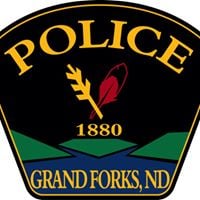 GRAND FORKS, N.D. (KVRR) — A man is found dead in the parking lot of Red River High School.
Grand Forks Police were called to the scene around 9:30 this morning.
They arrived to find the man's body on the southeast side of the school.
They started to investigate and determined that there does not appear to be any foul play or danger to the public.
The body was taken to UND Forensics and the investigation continues.