Red Lake Man Sentenced For Shooting And Killing Tribal Police Officer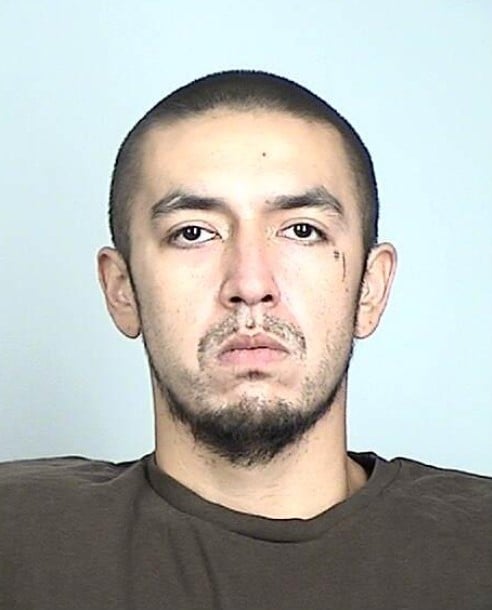 ST. PAUL (KVRR) — A Red Lake, Minnesota man is sentenced to 37 years in prison for the murder of Red Lake Tribal Police Officer Ryan Bialke.
30-year-old David Donnell Jr. pleaded guilty to one count of murder in the second degree back in April.
Court documents say five officers were doing a welfare check at Donnell's home in Redby in July 2021 when he opened fire and shot and killed Bialke.
Shortly afterward, he was arrested at a nearby house.