More Than 2,200 DWI Arrests Made During Holiday Enforcement Campaign in MN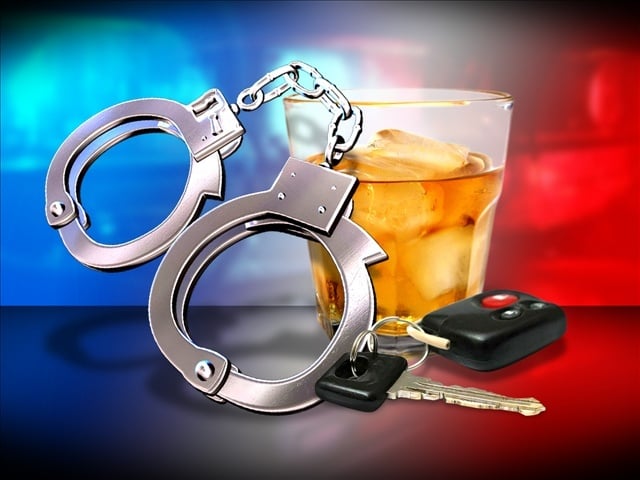 ST. PAUL (KVRR) — Officers across Minnesota made 2,228 DWI arrests during the holiday campaign.
That is up around 200 arrests from the 2021 campaign.
One of the arrests that stood out was in Roseau where a trooper found a 58-year-old man passed out in the driver's seat, stuck in a snowbank, with his foot on the accelerator.
The trooper says there were open bottles in the vehicle and the man had a point two one blood alcohol content.
The extra enforcement on Minnesota highways and interstates ran between November 23 and New Year's Eve.